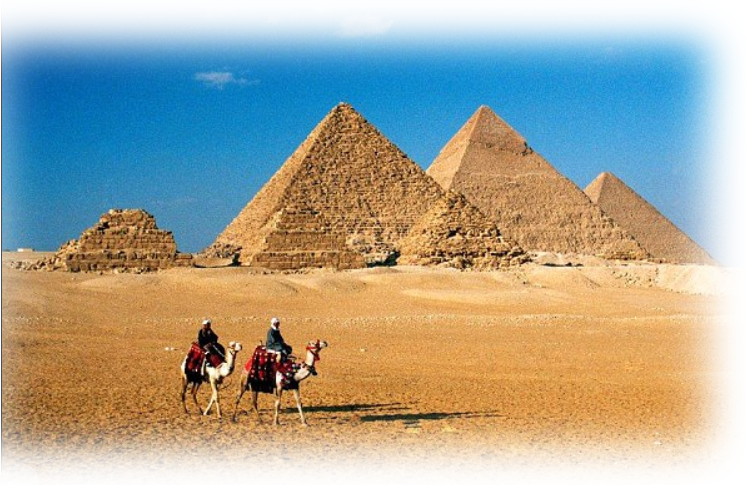 Exhibit application form
The Egypt Study Circle and
The 3rd Continental Philatelic Exhibition. To be held in Cairo at the
Cairo Opera House, Egypt from 31st December 2015 until 6th January 2016,
To celebrate the 150th Anniversary of the first Egyptian Stamp.
Dear Egypt Study Circle Member,

The Circle is pleased to be associated with the special exhibition in Cairo this New Year to celebrate the 150th Anniversary of the First Egyptian Stamp. We hope to have a strong showing at this significant philatelic event from members attending and entering the competitive exhibition. We hope to be able to offer discounted flights, hotels and visits, more details of which will follow shortly. If you fancy an interesting and enjoyable trip to this magnificent, historic city we hope you will consider joining our group. Partners and families are also most welcome and will be catered for.

The Egypt Study Circle also hopes to have a strong presence in the exhibition and invites all members to submit entries on Egyptian themes, areas within Egyptís sphere of influence, or it is open to any other philatelic subject. The entry fee is a modest 15 pounds Sterling per frame of 16 sheets, including insurance and transportation to and from the U.K. to the exhibition. If you want to submit exhibits from outside the U.K. please contact me and I will see what arrangements can be made.

There will be competitive classes in Traditional Philately, Postal History, Postal Stationery, Aerophilately, Astrophilately, Thematic Philately, Maximaphily, Youth Philately and Revenues. There is a one-frame category for all classes that can be entered without prior qualification. If your exhibit has previously achieved a large vermeil award or higher at a national exhibition you can enter five frames and if it has achieved that level at an international exhibition then you may enter 8 frames. There are special allocations for youth exhibits that will be explained upon request. A maximum of two entries per exhibitor can be submitted.

We hope that lots of our members will join in and achieve an award from this significant 150th Anniversary exhibition. An entry form is attached to this email. The deadline for submission of entry forms accompanied by an introductory page (but not payment) is 15th September. If you want to enter but cannot meet that deadline please let me know and I will see if anything can be done to accommodate you. Please donít delay, put your mind to it today and support the Egypt Study Circle, the exhibition and Egyptian philately, by submitting an entry form to me now. Even if you have not exhibited before, try entering one frame!

If you have any questions I will be happy to help. Please contact me at this email address britishlocals@aol.com
or mail to me at Old Tithe Hall, Start Hill, Bishopís Stortford CM22 7TF, United Kingdom, or telephone U.K. number 01279 870488. I look forward to hearing from you soon.
Best wishes,

Jon Aitchison FRPSL. ESC Representative for the 3rd Continental Philatelic Exhibition, Cairo.