We are sad indeed to have to report the passing of Leon Balian, author of two defining Egypt philatelic catalogues and a master of minutiae, who died peacefully in his Canadian home on March 15. He was 87. Leon and his wife Magda split their time between homes in Quebec and Heliopolis (where he was delighted to say that his apartment overlooked that of former President Hosni Mubarak), bringing up their daughter May and son Rafik while he was for many years chairman of Swissair Cairo, a company for which he worked for 37 years.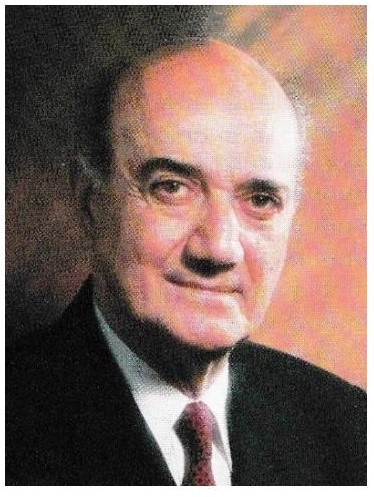 Though he specialised in Egypt's classic stamp issues, and particularly the Third Issue, he is probably best known for the two-volume Stamps of Egypt catalogue, published in 1998 and 2007, which illustrated clearly his infinite attention to detail, listing and illustrating every flaw he could find. And he missed very few. It is perhaps unfortunate that the catalogue did not gain the recognition it deserved, coming as it did at about the same time as The Nile Post (2003) and the Egypt catalogue of Magdy Moukhtar Abdel-hadi (2010).

Leon joined the Philatelic Society of Egypt in 1964 and the ESC after attending his first philatelic exhibition at London 1970. Since then his international exhibition successes have been outweighed only by his personal charm and friendly manner. As a specialist he was world renowned. But as a good friend and mentor, he was without parallel. We have lost an excellent colleague. A sad day for Egyptian philately.

A true gentleman.